McGraw Hill Textbook Infographics
After spending more than 15 years touting the importance of brand consistency, the thought of a project requiring components to look vastly different and unrelated seems almost sacrilegious. That however, is exactly what was requested when approached by Lightbox Visual Communications to develop a series of images and information design visuals for McGraw-Hill Publishing.
Copyright Holder: Lightbox Visual Communications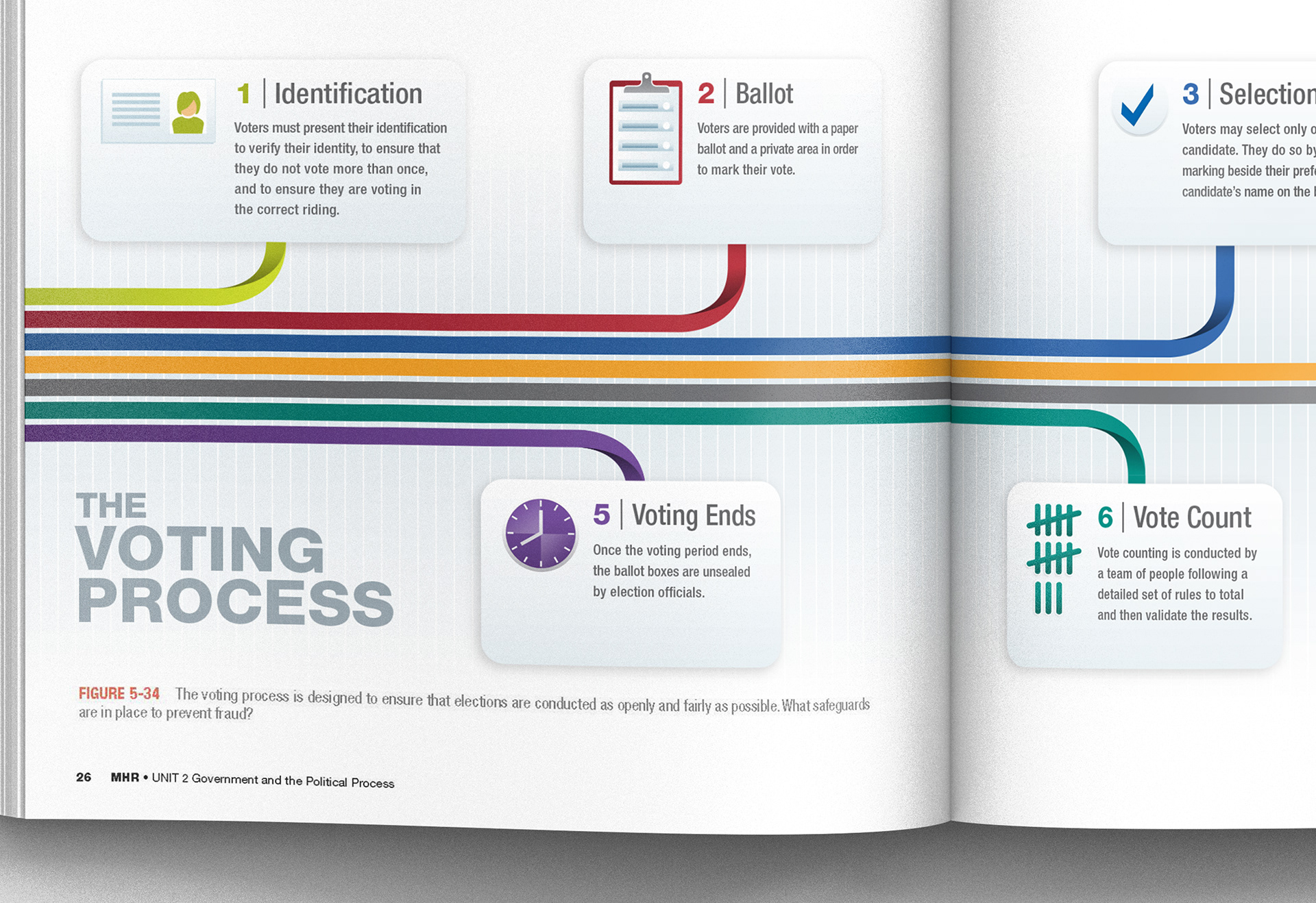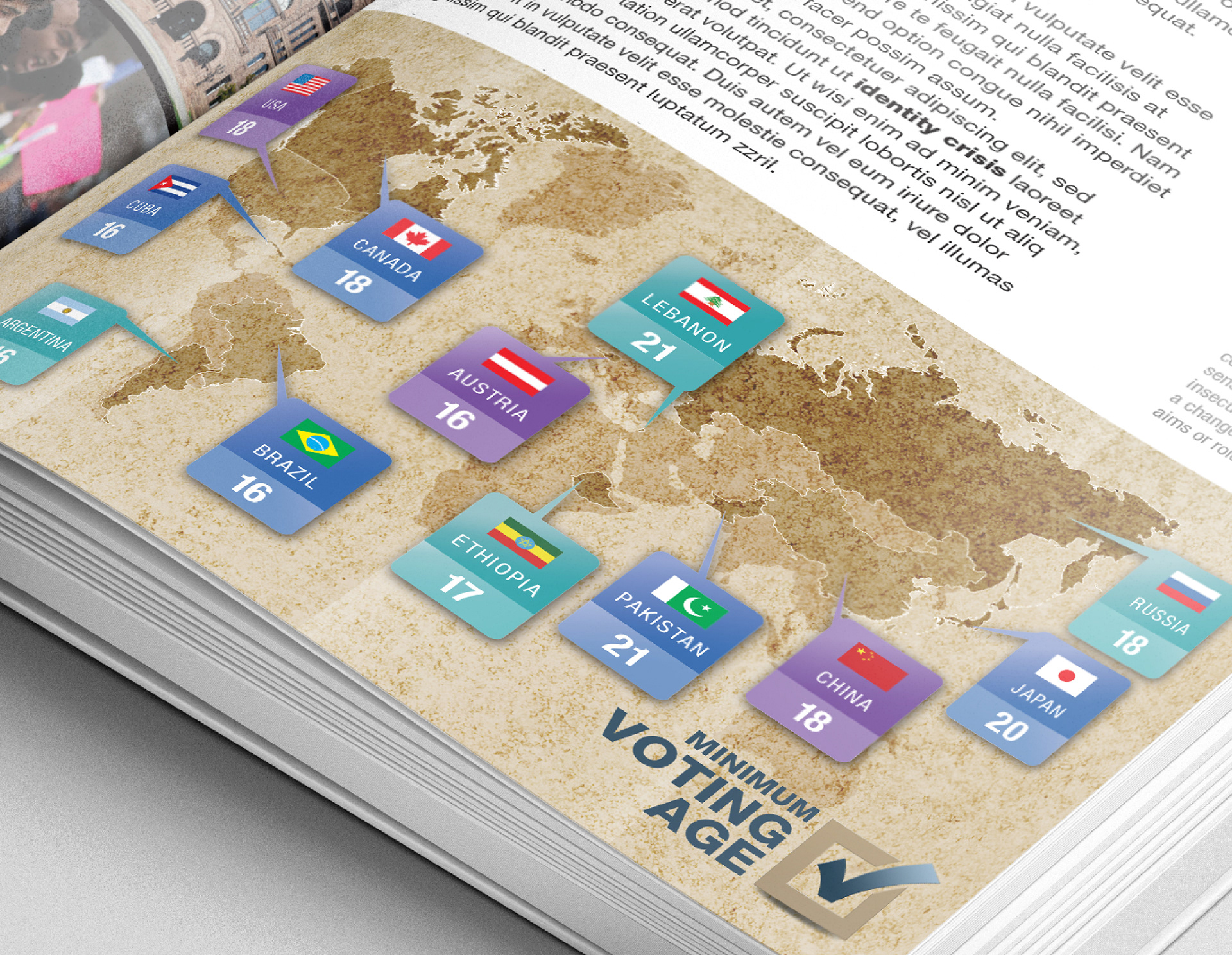 The suite of infographics intended for a Grade 10 Civics textbook required complex concepts, data and political processes to be communicated quickly, clearly, and in a fresh and visually stimulating manner.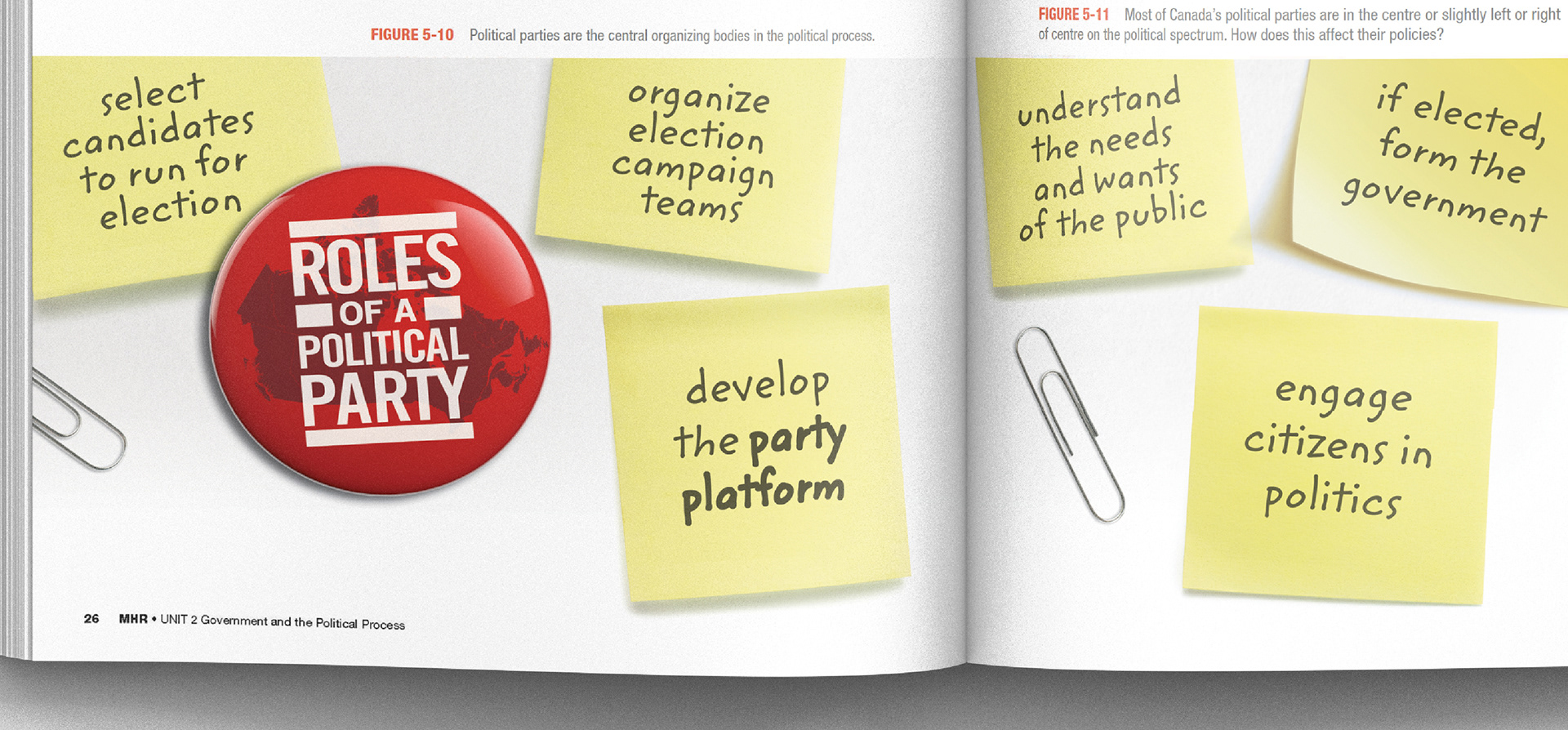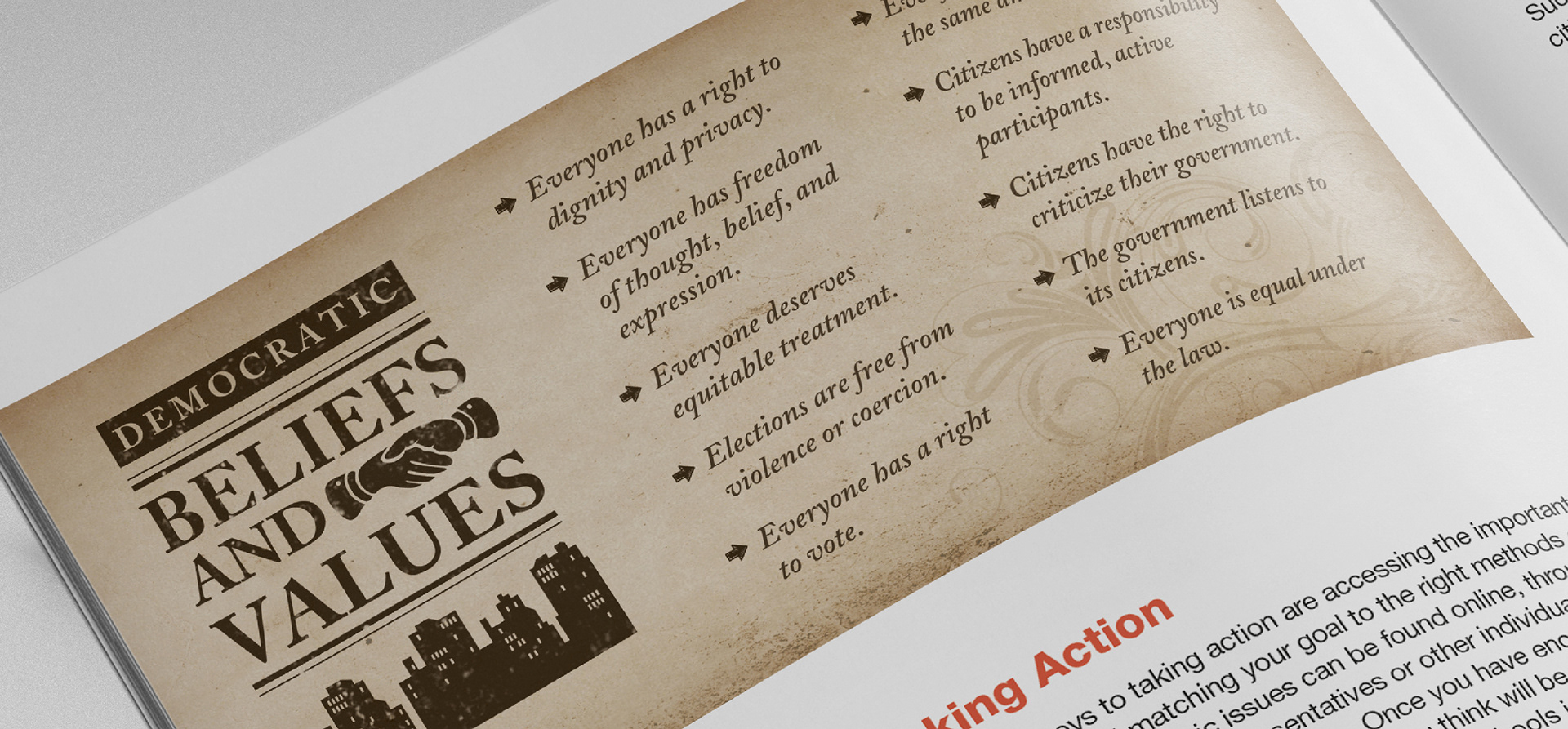 The project required extremely tight process through seamless integration with overseas production departments, remote project management and extremely tight scheduling.