Dream job! When Tammie Van Dyk approached me to develop the brand for her brilliant new endeavour she knew exactly what she wanted. Barker & Snouts sells locally made, small batch ice cream for dogs from an old-fashioned ice cream bicycle. Naturally her vision was a contemporary take on old-timey design that would appeal to a sophisticated, trend hungry Toronto market.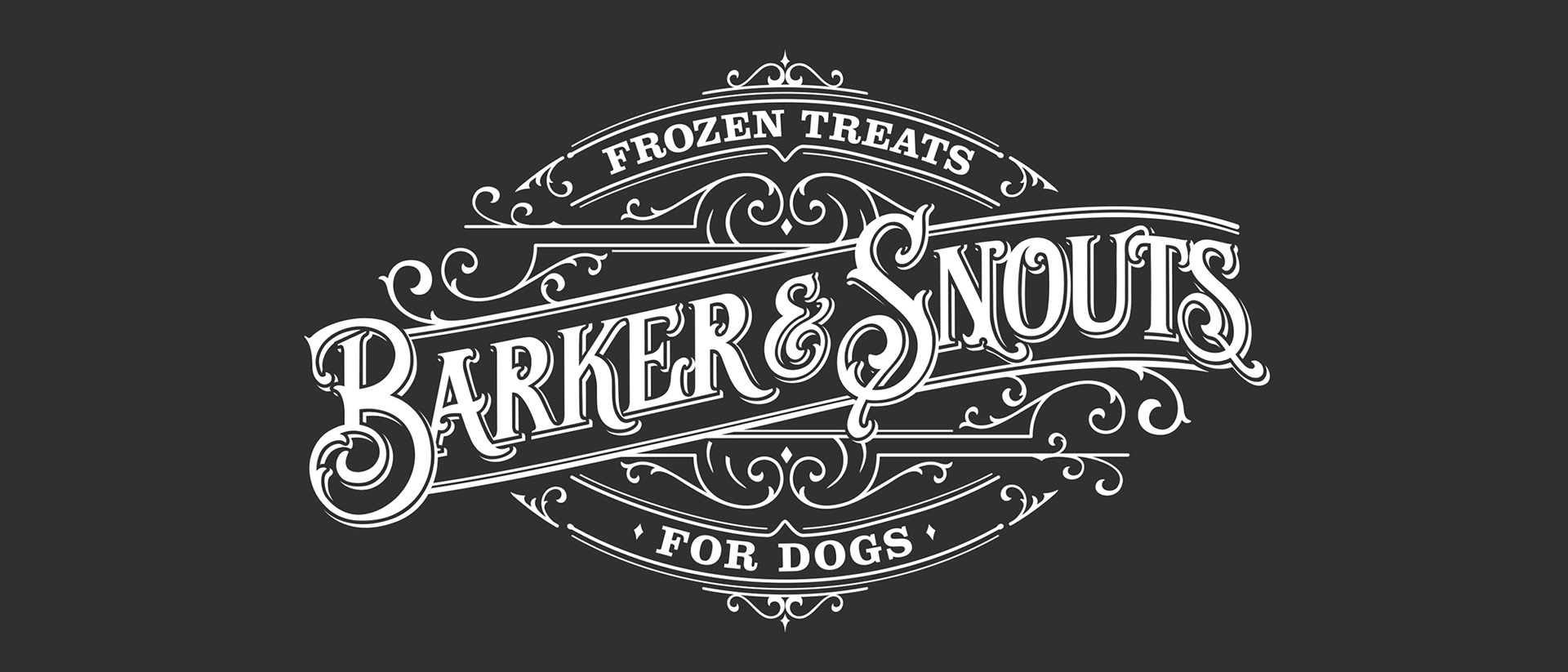 When the project started the launch of the brand was just weeks away. Thanks to Tammie's incredible taste in design we were able to quickly make progress developing primary and secondary logos, typeface and colour specifications, textures, treatments and illustrations to be utilized across a number of deliverables.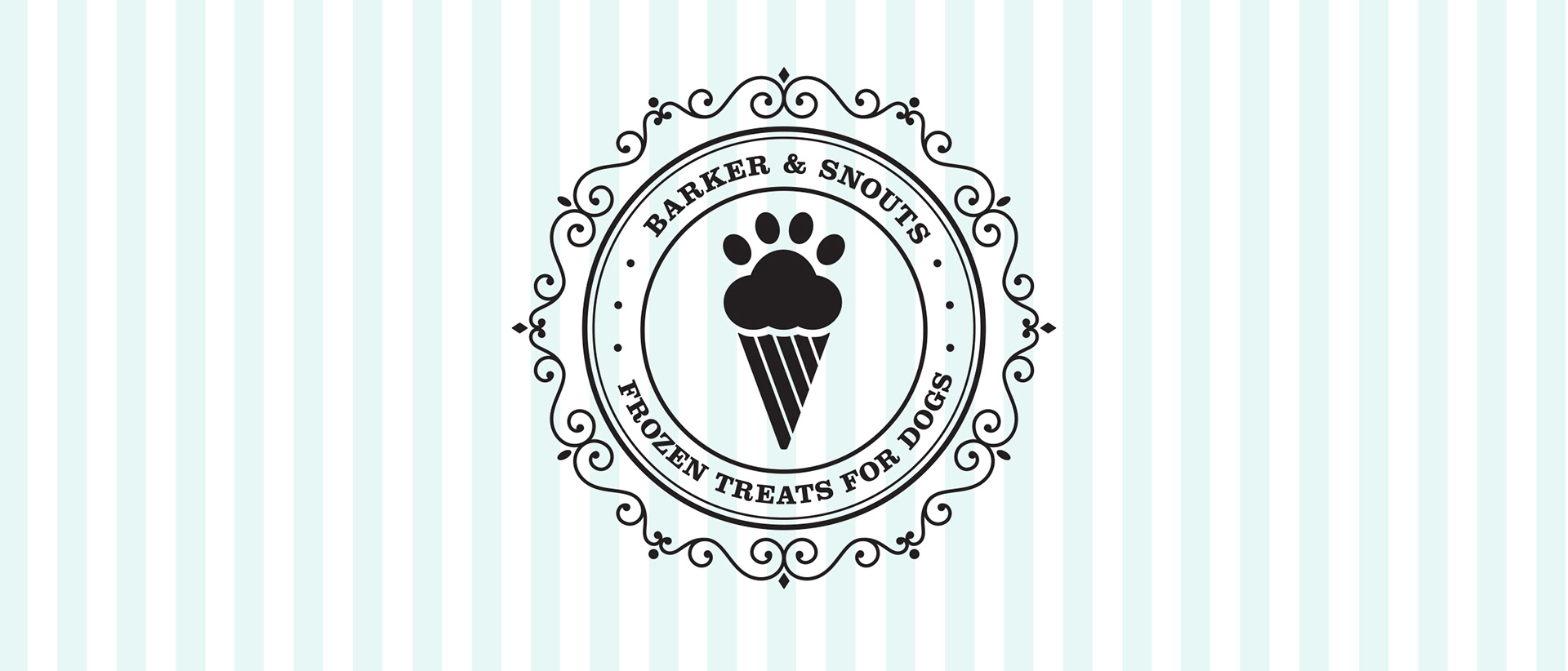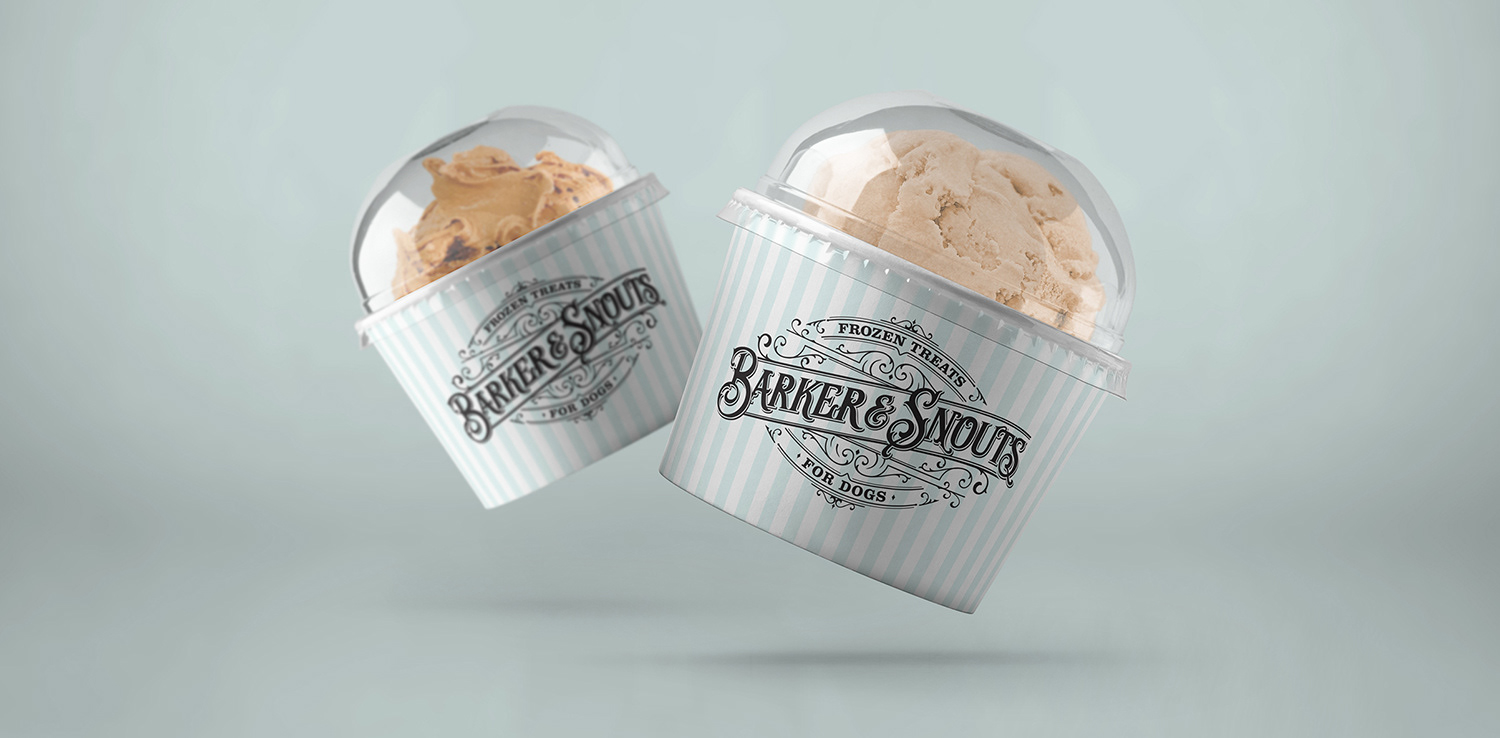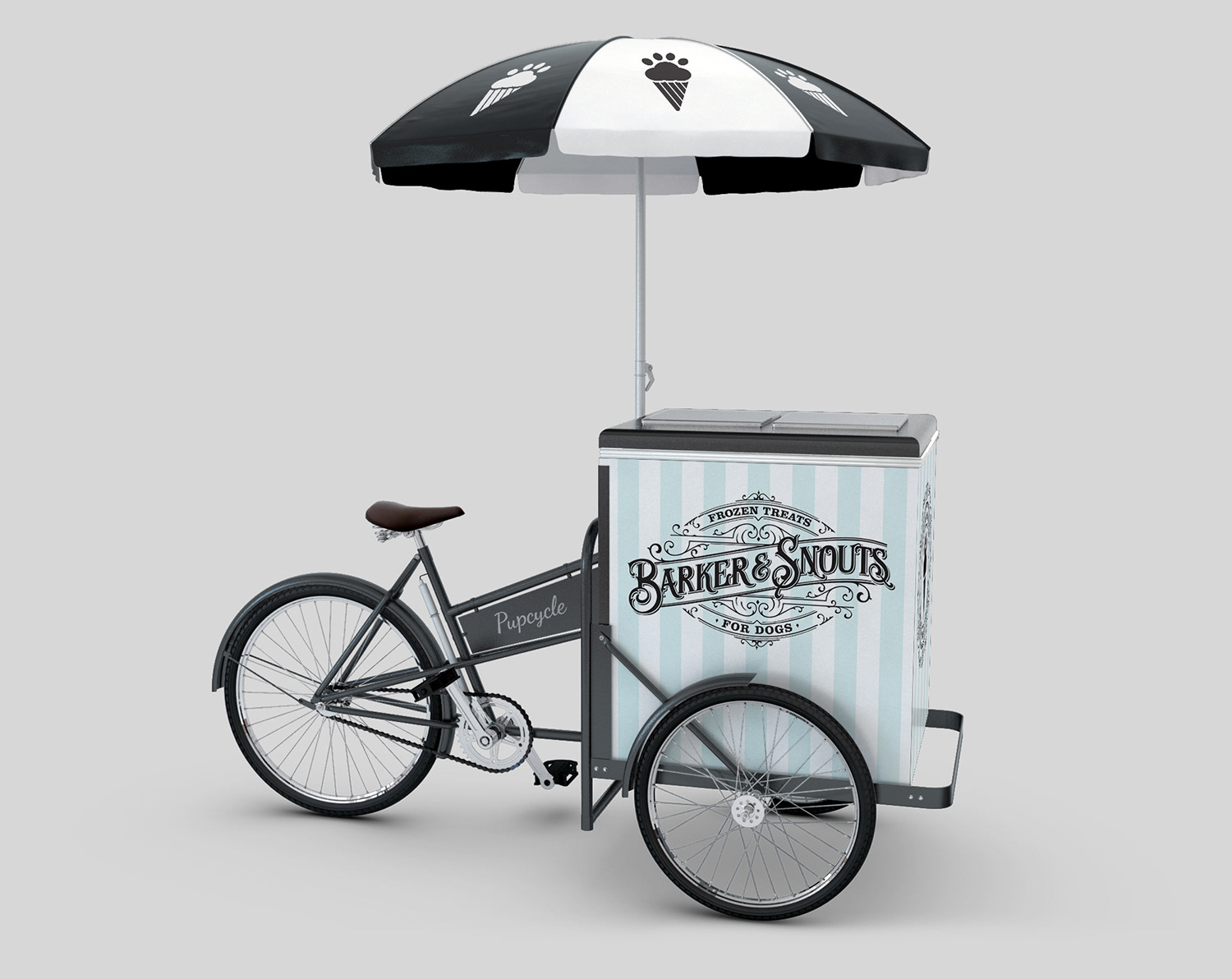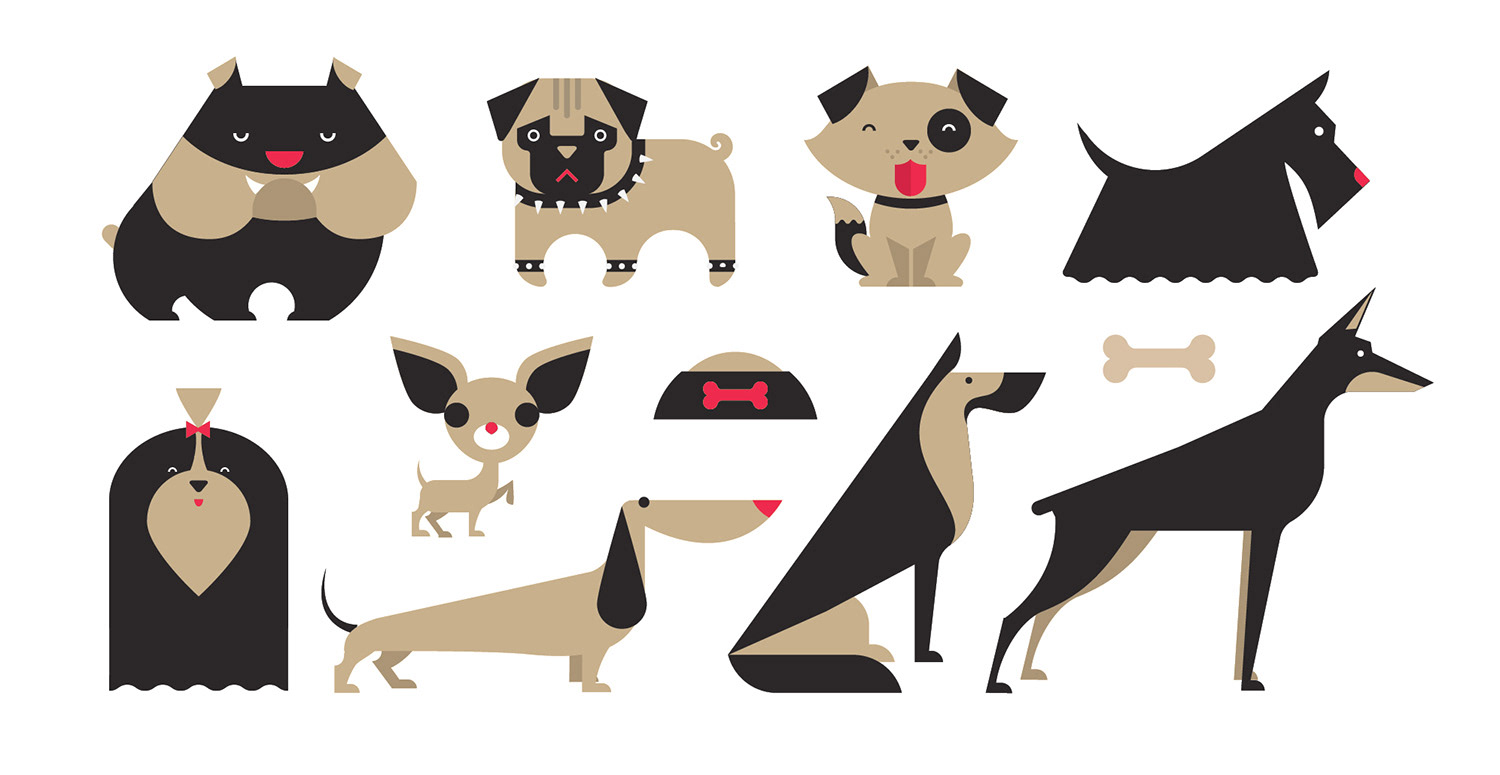 During the summer months the Barker & Snouts brand became a highly visible and recognizable fixture at parks, neighbourhoods, events and celebrations throughout Toronto. Within weeks of brand launch, Tammie was approached by a number of pet store outlets to extend Barker & Snouts product availability to several retail chains throughout the GTA.