Get Lift Brand Development
Get Lift is a full-service B2B marketing agency with a client base that is primarily involved in Tech and Financial industries. While wanting a rebrand that properly positioned Get Lift as working with "really big companies with realistic budgets", they didn't want to come across as arrogant or old fashioned, and preferred the brand position of "Approachable Expertise".​​​​​​​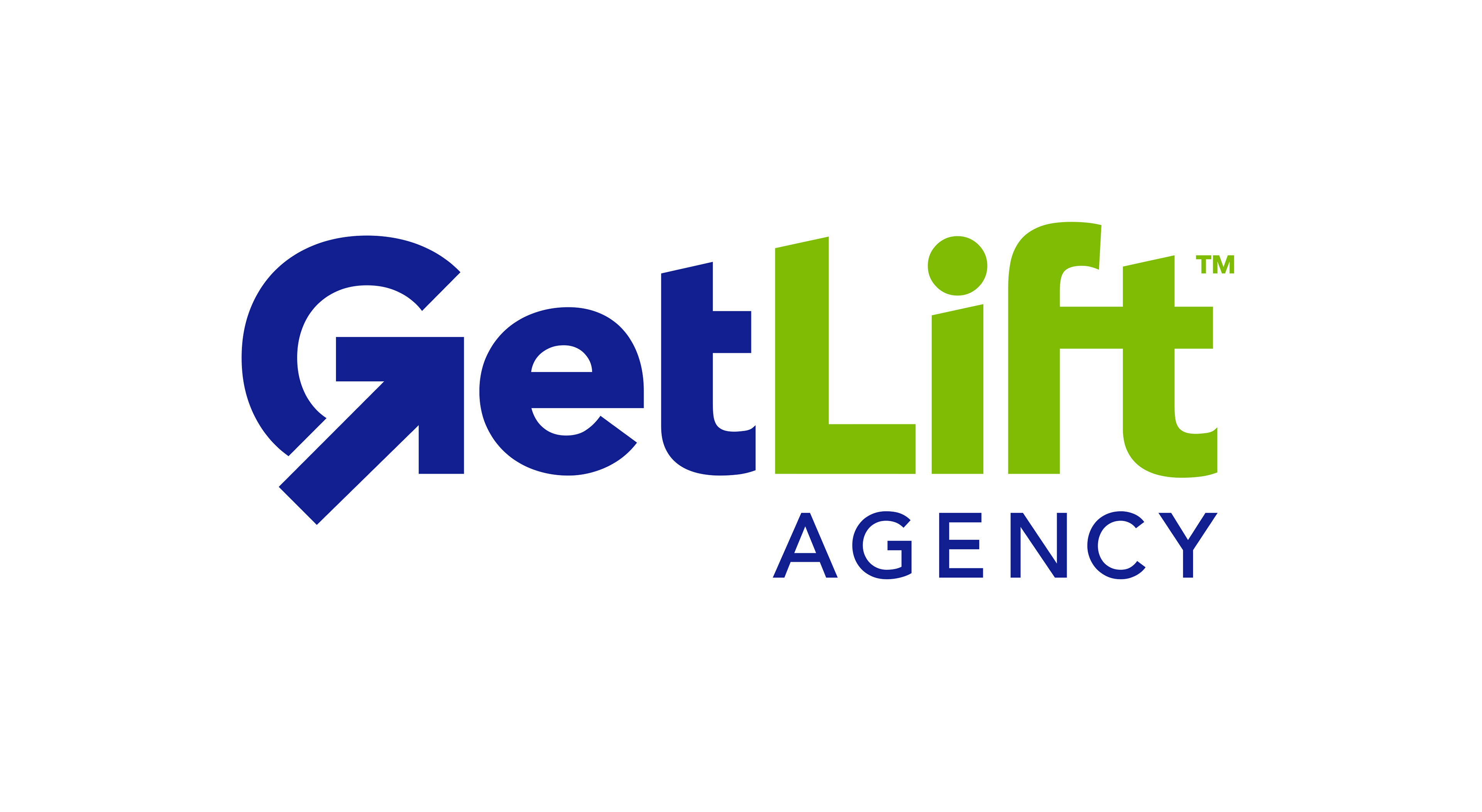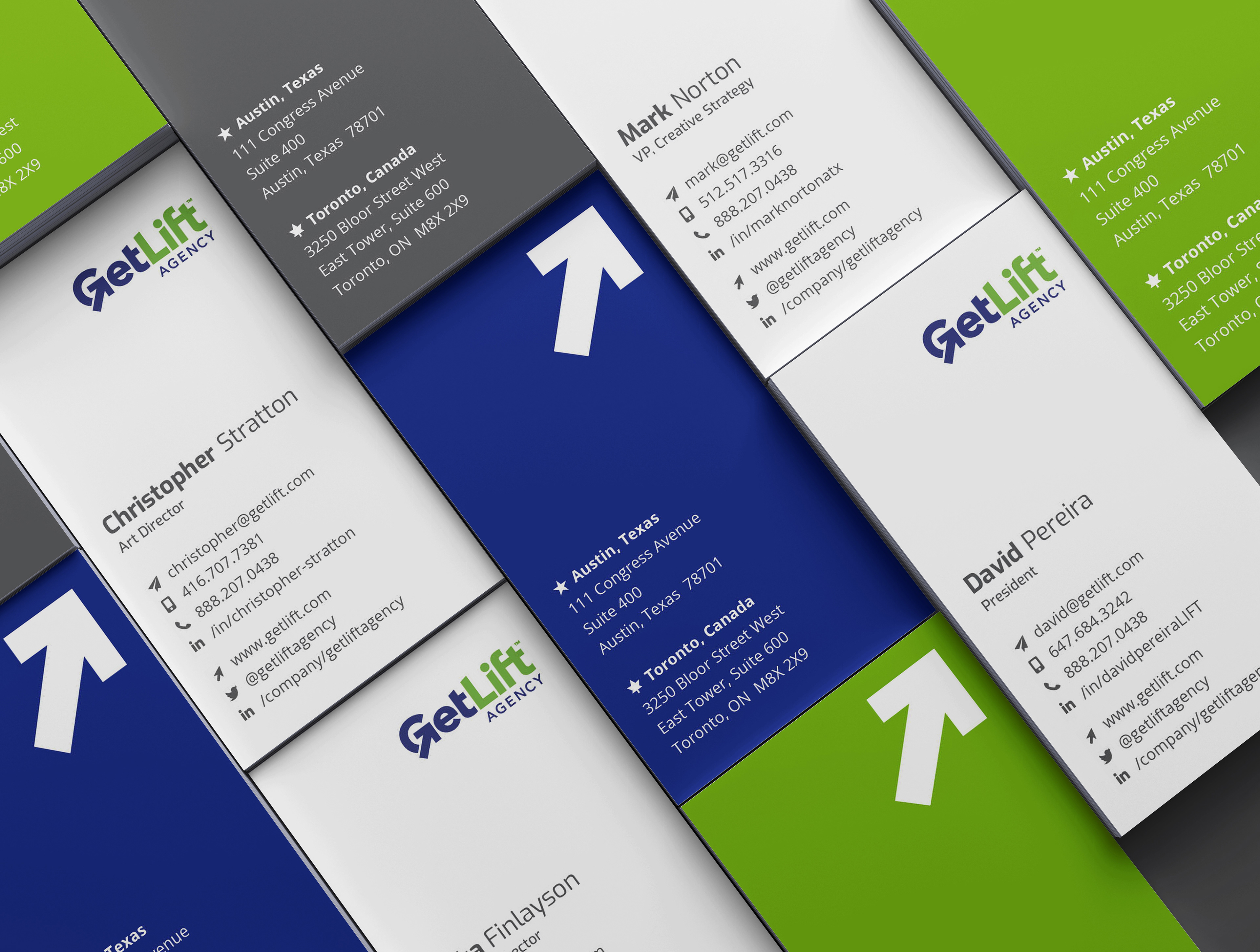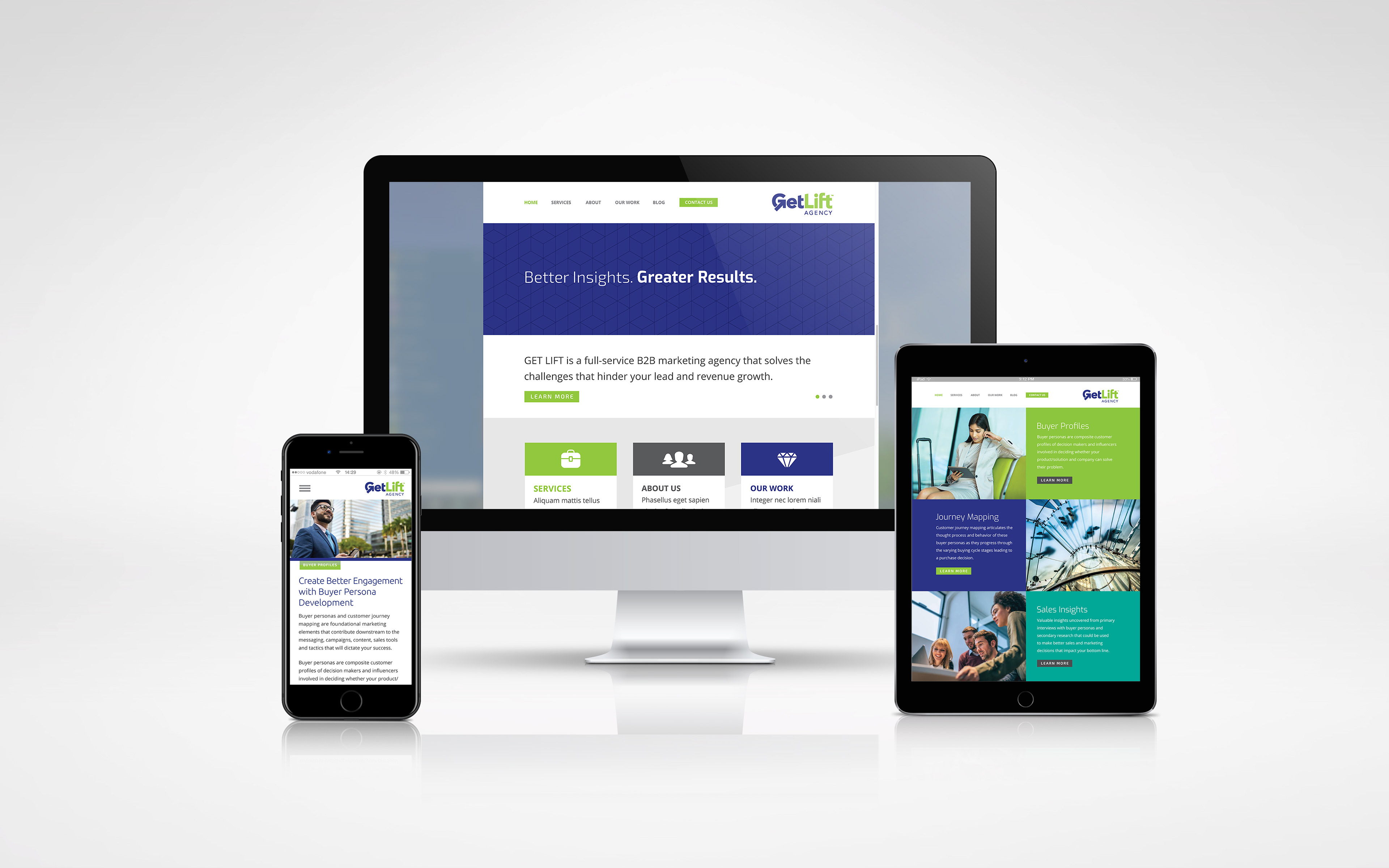 A full set of brand material was developed from the ground up. This included a comprehensive brand toolkit—logo design, typography and colour specifications, image and icon libraries and a set of brand standards documents, as well as a number of external facing material including website design and presentation templates.​​​​​​​