Get Lift Brand Development
When Get Lift changed their name from "Lift Agency", the Marketing firm needed a new logo and a new look.
The impetus for the name change was a shift in philosophy that encourages clients to go through a "marketing transformation" from Outbound to Inbound marketing solutions. The faceted butterfly logo represents that transformation and reinforces the "getting lift" concept.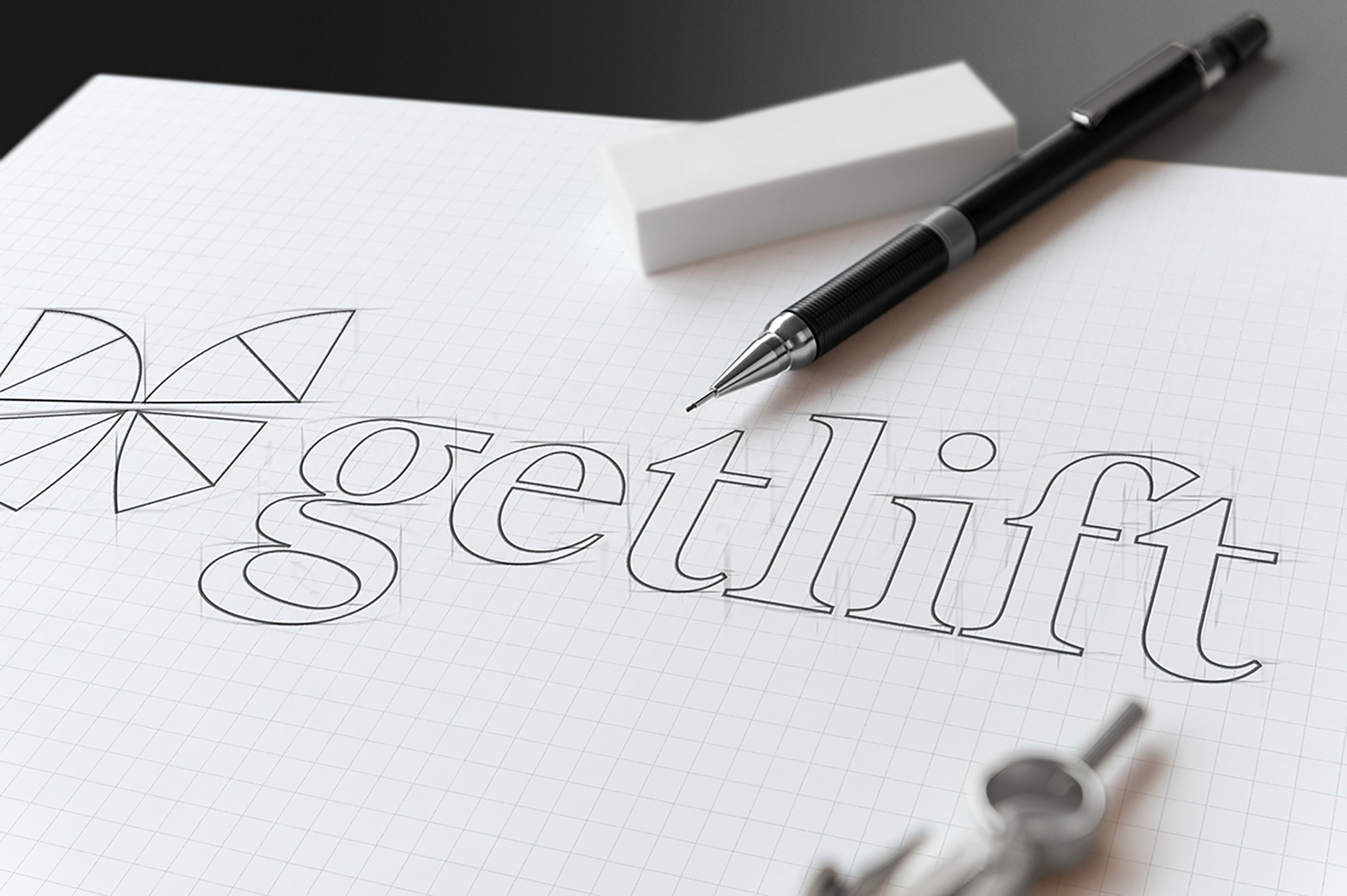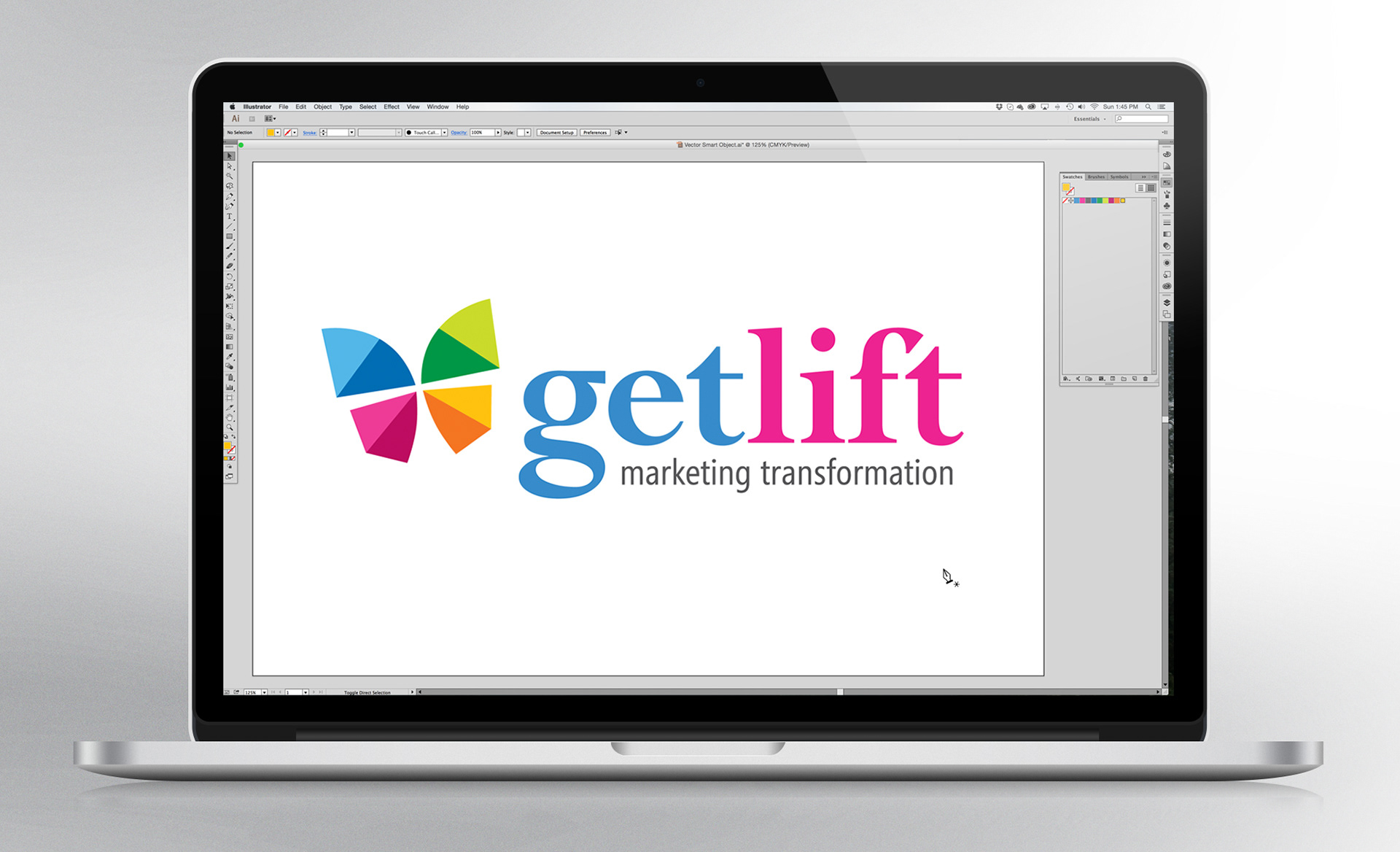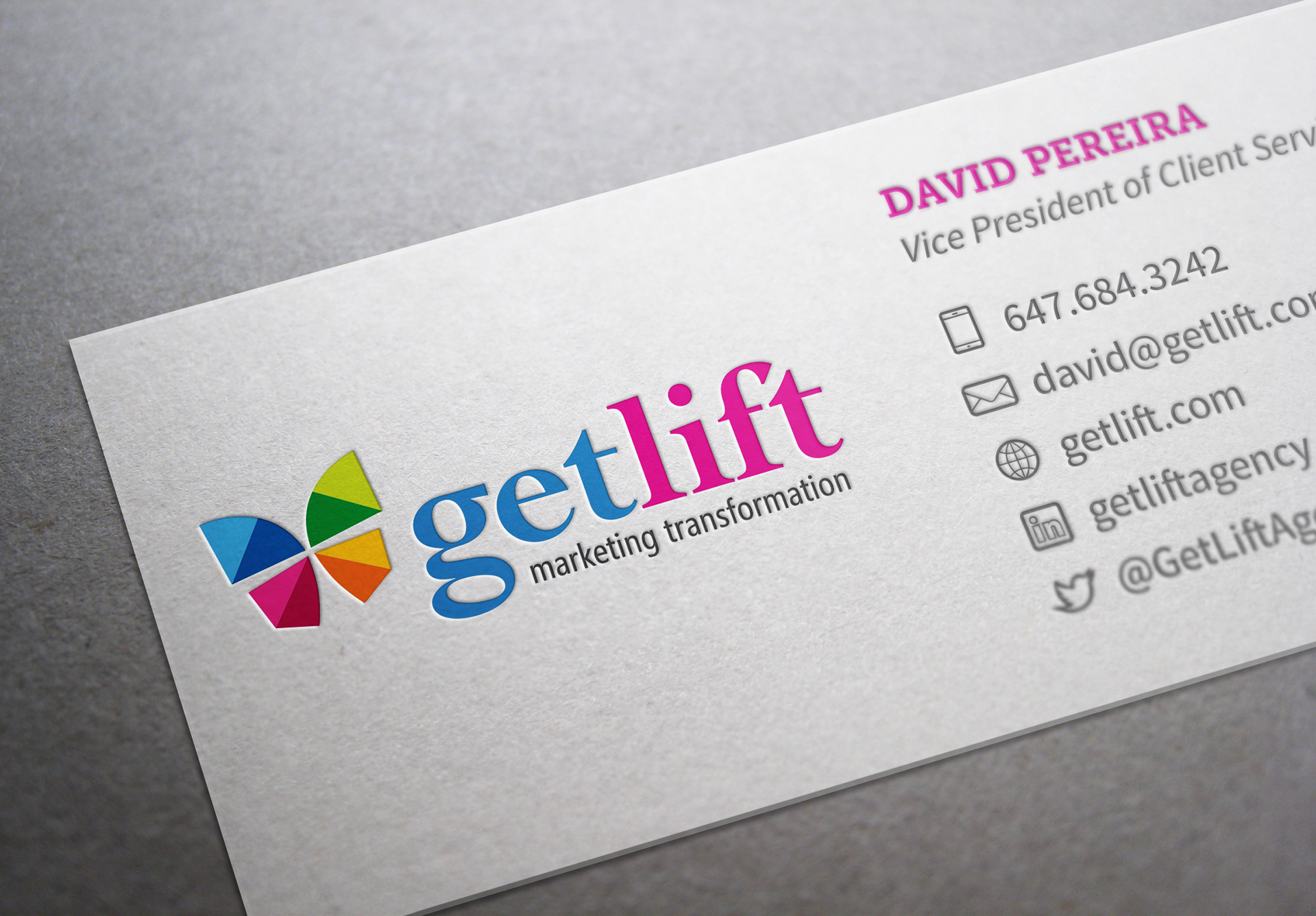 A brand look & feel was also developed through various deliverables such as Stationery, Service Icons, Corporate Presentation Templates, and a Website Template/Elements design.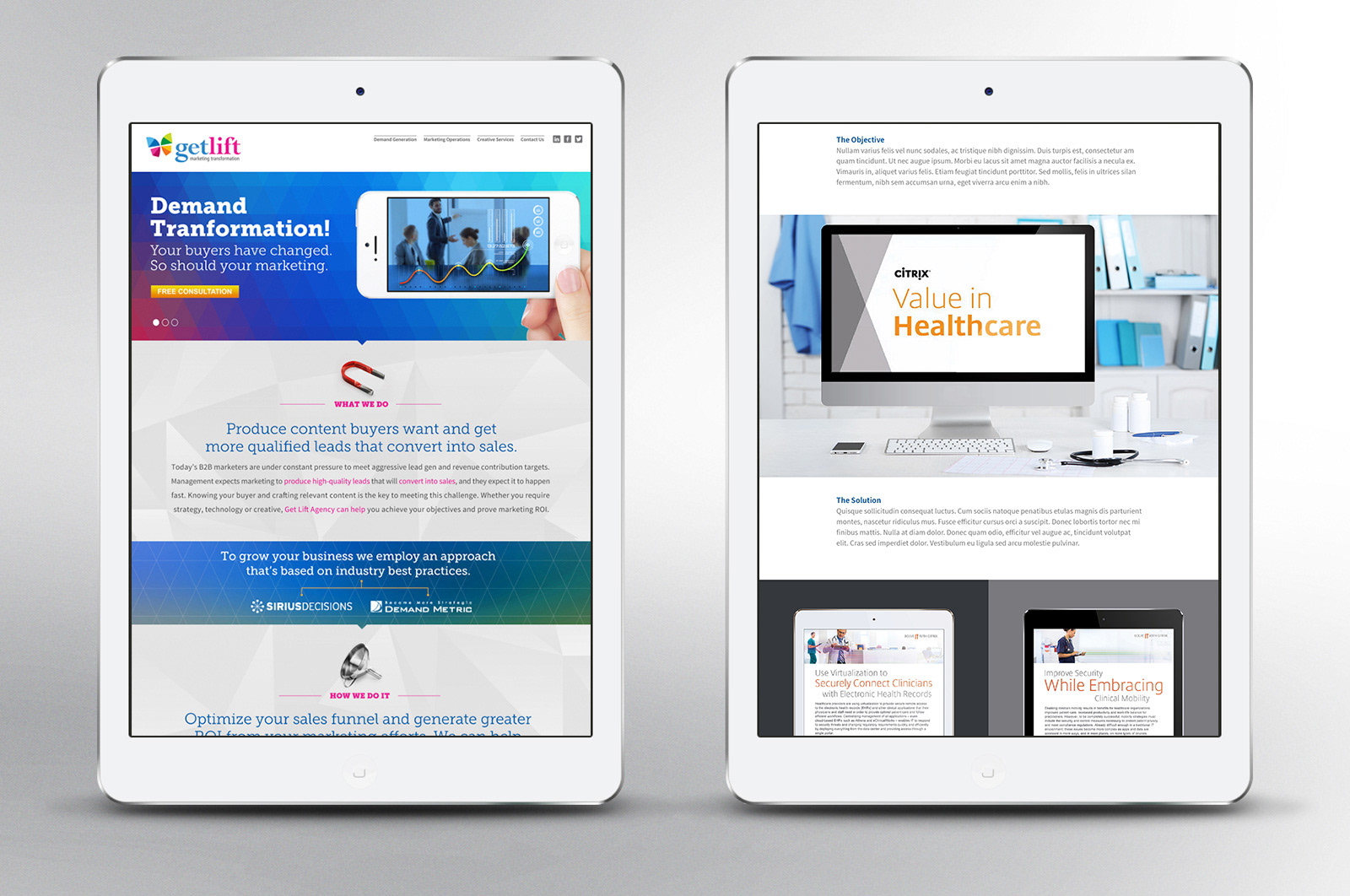 Once completed the client had a toolkit of brand elements to provide their in-house design department so that they could complete the rollout and execution of the website and remaining deliverables.